Lee McDonald
President/Founder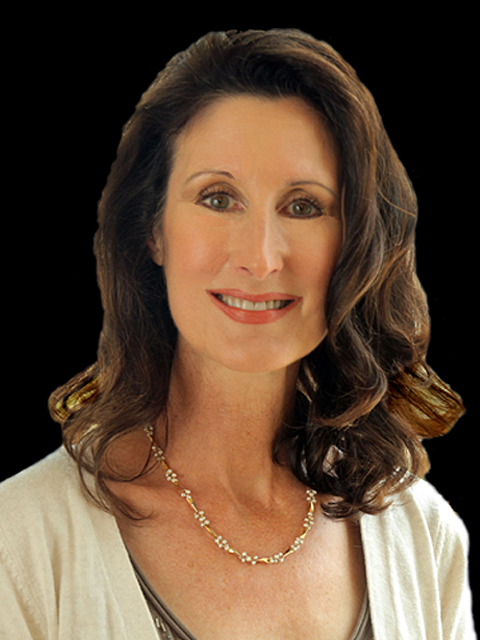 As founder of Key Artist Group Lee has cultivated strong relationships with clients as well as exceptionally talented artists.
Major accomplishments included winning "Preferred Vendor" status with The Venetian Resort and Casino in Las Vegas and working with the 2012 Tampa Bay U.S. Olympics Council.
Lee served as Ambassador for The Special Event in Tampa, Produced the Closing Night Celebration for The Special Event in 2016 and is a past Board Of Director for IACEP.
"I love working in the entertainment industry and nothing brings me greater pleasure then hearing my clients say the entertainment we provided for them exceeded their expectations. In my opinion, that is the BEST thing about what I do. We always strive to provide stellar customer service – THAT is what its ALL about!!"
Dwight Flickinger
Co-President/Co-Founder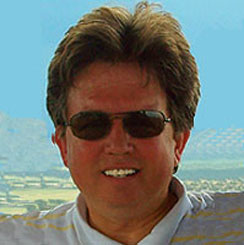 Dwight started his career as a musician and producer. He was the recipient of the highly coveted JP Sousa Award and also won a full scholarship to Shenandoah University. His songwriting skills won him a spot as a staff writer and his musical skills took him on extensive tours across the USA and beyond. In 1995 Dwight obtained his Captain's License and when not writing or producing you will find him acting as Captain as boating is his favorite thing to do!
Lisa Riley Kovach
Senior Vice President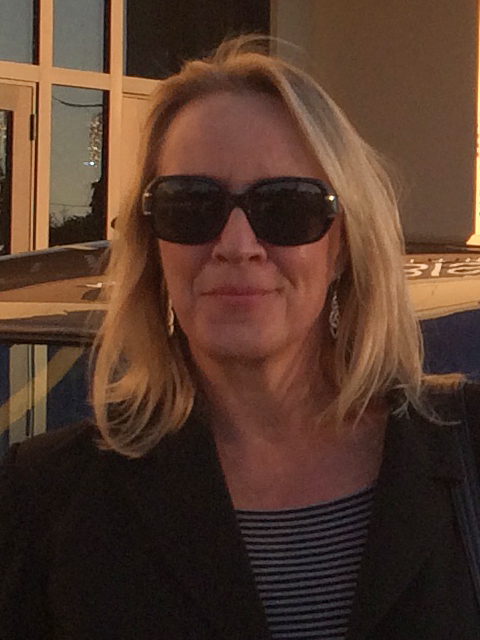 Lisa is a dynamic entertainment specialist with more than 25 years' experience in designing, selling and implementing custom entertainment programs.
She's a past entertainment manager with the Walt Disney Entertainment, where she was known for her ability to create high-profile themed events and custom shows. Her solid background in the arts and arts administration, combined with her expertise in theatrical production and operations, make her the ideal partner for a wide array of events and programs. Lisa has been a member of the International Live Events Association for over ten years. She served on the Board of Directors for five years, and is a Past President of the organization.
Lisa's enthusiasm for KAG's product and this industry is immeasurable. It is her goal to foster and nurture lasting relationships with her customers over the coming years by providing quality entertainment, impeccable service, and, most importantly, making them shine in the eyes of their clients.
Denise Woody
Director of Social Media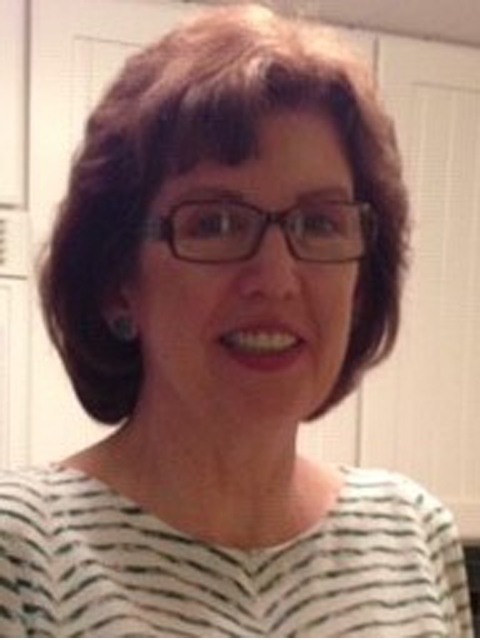 Known as a proficient geek to her friends Denice enjoys watching zombies on "The Walking Dead" and shooting them in Resident Evil games on her Playstation 4 Pro.  She also enjoys camping in her Aliner away from city lights with her two dogs Shadow and Dickens so she can dabble in astrophotography and is currently in the "acquisition" phase versus the all-consuming "processing" phase.
WELCOME TO
KEY ARTIST GROUP
International Talent Agency / Business Theater / Celebrities / Speakers / Meetings / General Sessions / Trade Shows/ Special Events / Festivals / Theme Parks
Locations Las Vegas, Orlando, & California
KEY ARTIST GROUP – an International Entertainment Company – is a prominent player in both the Business Theater and Live Performance arenas. Our staff at KEY ARTIST GROUP understands the delicate nature of client/vendor relationships which is considered a major asset by our numerous longstanding clients. We are honest and always think of the client's bottom line. We strive to provide stellar customer service!
We are members in good standing with ILEA, MPI, and LVHA and a key sponsor at many high profile Special Event and Entertainment conferences each year. We know the industry and its people. Our vast knowledge and experience along with our core principles and high ethical standards have made KEY ARTIST GROUP one of the most trusted resources for high quality live entertainment in the world. As experts in our field let us help you raise the bar at your next event.
Wherever you find Excellence In Entertainment you will find KEY ARTIST GROUP!
We hope you will find the KEY ARTIST GROUP website helpful and informative. Please contact us if we can provide our services in planning for your next event.