Actor – Writer – Emcee – Impersonator
John Di Domenico is one of the busiest and hardest working corporate entertainers and character actors in the United States. John specializes in thoroughly evaluating his clients' mission, objectives, and goals, and then strategically customizing his highly unique brand of powerful content-driven comedy to specifically fit his clients' production. Whether John is writing, directing, or performing as an emcee, game show host, presenter, comedian, or character, John consistently exceeds his clients' expectations. John's mission to bring the perfect blend of experience, talent, creativity, and reliability has led him to an amazing array of events, life experiences, and outstanding performances. John's passionate approach to making every event spectacular, meaningful, and memorable has kept him in high demand.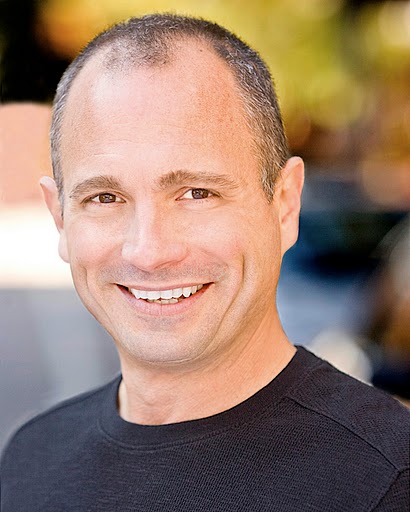 DOZENS OF CHARACTERS * ONE MAN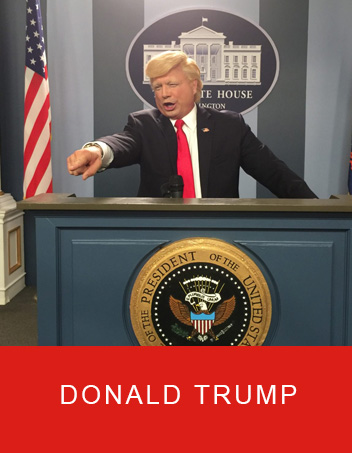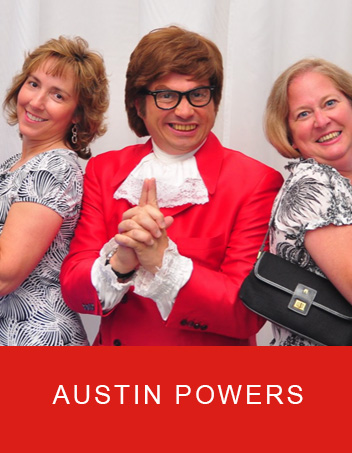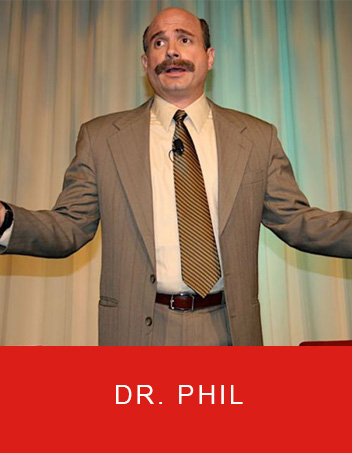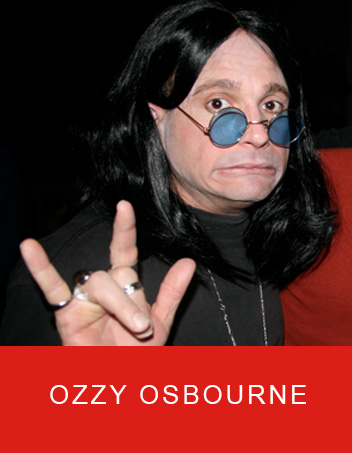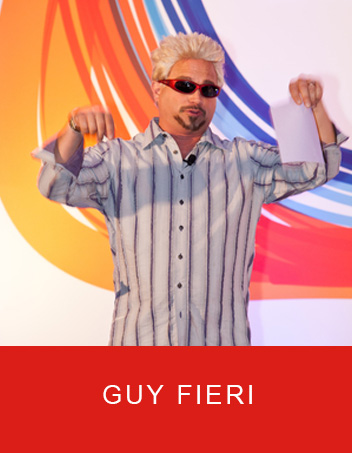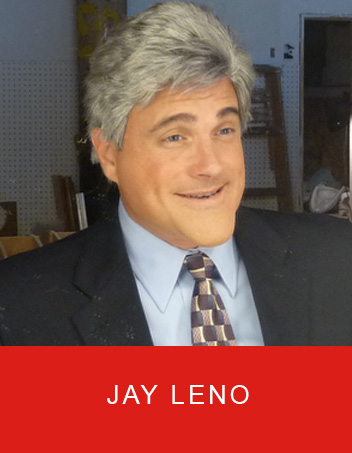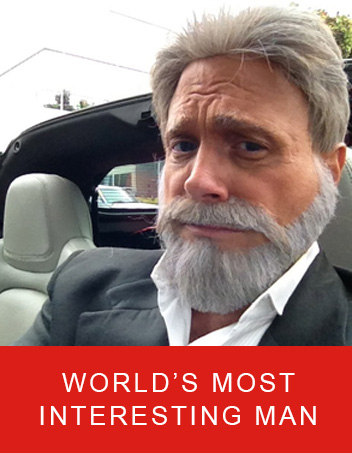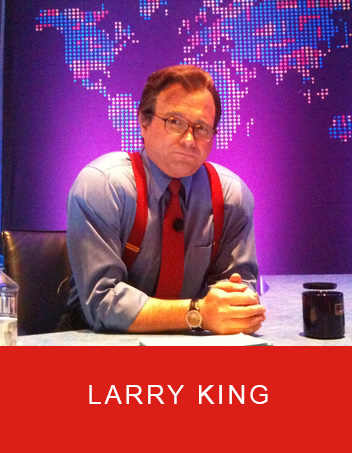 John is best known as the Number 1 Donald Trump Impersonator in the World!
John Di Domenico is the Award Winning, #1 Donald Trump Impersonator in the world based on TV, Film, commercials, voiceovers, web series, podcast, animated series, toys, Apps AR, VR and live shows! Di Domenico won ABC's The View's "Best Donald Trump" competition and the LA Laugh Factory's International Contest. Di Domenico has portrayed Donald Trump over 50 times on the Conan O'Brien Show, Fox News Redeye, Chelsea Handler, Slate's Trumpcast and The Blaze. Di Domenico starred in the Canadian Comedy Award-winning comedy web series You Got Trumped. John has also appeared in the feature films Meet the Spartans, Not Another Celebrity Movie, Purge of Kingdoms and 30 Days of Paranormal Activity with the Devil…. John has performed live as Donald Trump all over the world including the US, Canada, U.K., Serbia, Bermuda, Mexico, Bahamas and multiple Trump Golf Courses and Hotels. Di Domenico has been interviewed by every major news outlet including ABC, NBC, Fox News, CNN, BBC, New York Times, Di Domenico's custom-written Trump material has been a yuuuuge hit at corporate, private, charity and ticketed events.