Joshua Seth "Psychological Illusionist" show format
INTERACTIVE ENTERTAINMENT
LOOKING FOR SOMETHING DIFFERENT?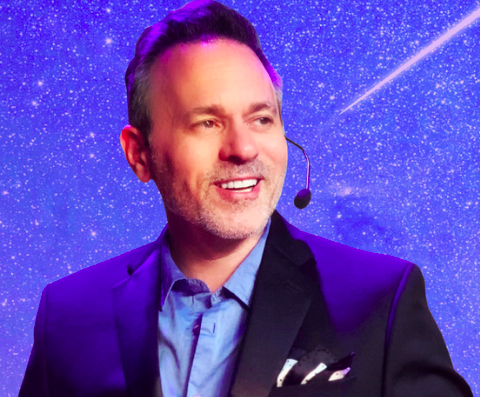 Joshua's Psychological Illusions show is dynamic, interactive, and mind-blowing. Thoughts are read, predictions come true, and your imagination is inspired in this one of a kind interactive experience. Featuring amazing demonstrations of the mind that demonstrate what we can achieve when we think differently, communicate creatively & make the impossible possible.
He's the author of the bestselling book "Finding Focus In A Changing World", and has done his thought provoking mind-magic performances at Harvard, Stanford and Oxford University, for Fortune 500 companies such as Ernst & Young, Cisco, and Pfizer, and on 5 international TV specials in both Japan and South Korea about the power of the mind. It's corporate entertainment for smart audiences.
"Genuinely amazing and flat-out funny"
— BROADWAY WORLD
"This is a group that has been entertained by the best of the best, and Joshua is in that elite category. If you're looking for a "wow" experience, you need to book Joshua – you will not be disappointed!"
— HOSPITALITY SOLUTIONS
"Joshua kicked off our quarterly team meeting for all employees and he was simply amazing! He is extremely professional and easy to work with. It has been a week and everyone continues to talk and rave about his presentation! We highly recommend him."
— THE RENAISSANCE
Clients Include: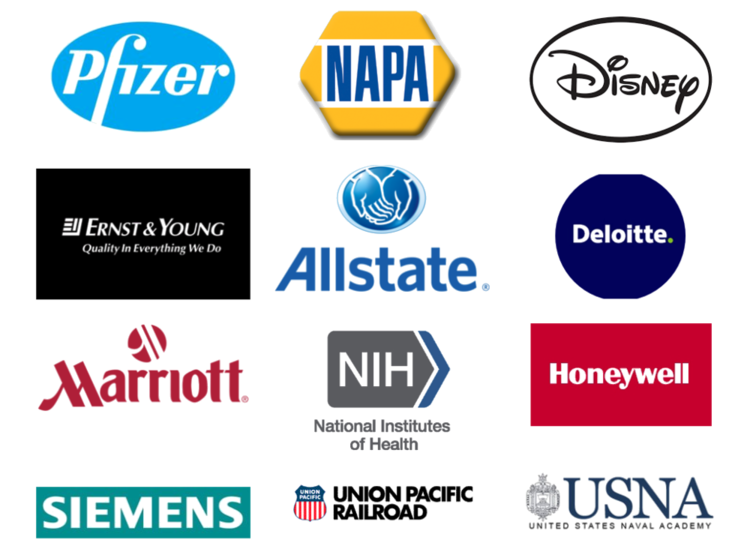 "Every time I have Joshua at an event he engages the crowd, creates a buzz and people are astonished by his abilities If you are looking for something "different" at your next event consider bringing Joshua… You won't be sorry!"
— THE VINOY RESORT
JOSHUA SETH is a world touring psychological illusionist, motivational speaker, best-selling author, & celebrity voice actor.
He's the author of the best-selling book, Finding Focus In A Changing World: How To Make The Impossible Possible By Thinking Differently, which is the basis for his popular keynote speech on creativity, innovation, and the mind. He's presented at Harvard, Stanford, Oxford, and some of the world's most innovative companies including Pfizer, Uber, Deloitte, and Disney.
As an actor, Joshua has lent his comedic voice to some of the most popular anime characters of all time and can be heard on nearly 100 animatedTV shows and Movies. Millions of kids grew up listening to Joshua's comedic voice as Tai on Digimon, Tetsuo in Akira, and various voices in SpongeBob SquarePants. (IMDB)
And as a world-touring psychological illusionist, he's performed live in over 40 countries, had 5 TV specials in South Korea and Japan, and performed for 20,000 people at the Mandalay Bay arena in Las Vegas.
Joshua lives in Florida with his two little children and enjoys paddle boarding, golfing, and being a dad.